Future of the Natural Environment after the EU Referendum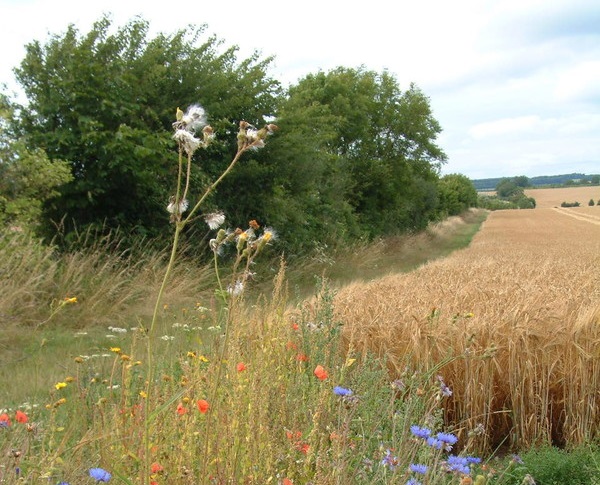 January 4, 2017
Andrew Lee, Director of Countryside Policy and Management, for the South Downs National Park Authority:
"We have read today's report from the Environmental Audit Committee on The Future of the Natural Environment after the EU Referendum with interest.
"The report sets out key challenges around the future of environmental land management. While setting out the considerable legislative, financial and administrative challenges ahead, the report also identifies the 'opportunity to create a new agri-environment funding system' to explore innovative land management techniques and funding based on contribution to public good.
"With over 85% of the South Downs National Park landscape being actively farmed, we know that agriculture farming and nature must and can work together successfully. The conservation and enhancement of the Park, and the delivery of our Partnership Management Plan, depend on having equivalent legislative protection, and levels of support for nature-friendly farming, as that currently provided by EU membership.
"Through our very successful farm clusters, covering 66% of the National Park, we are already working alongside farmers to identify how we can ensure a better return for farmers, nature and the public good. The National Park Authority is in a good position to help pilot and deliver new innovative land management techniques and funding. We await developments with interest."
Quick Links
Learn, Enjoy & Care For
National Park Authority
Planning