Free family fun day to celebrate chalk, wildlife and water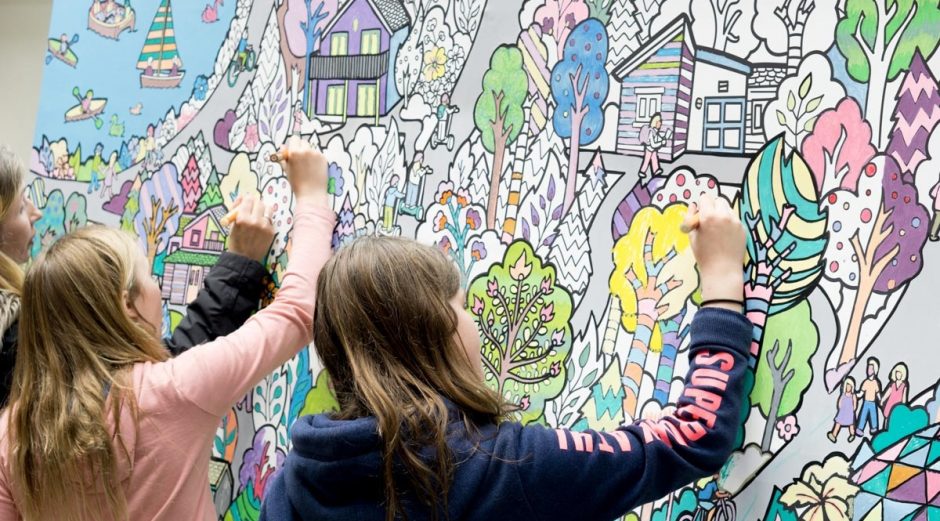 Join the South Downs National Park for a day of free fun celebrating a different type of Brighton rock – the chalk that the city and surrounding hills are made of. The 'Wild Chalk' family fun day, sponsored by Southern Water, runs from 11:00 to 17:00 on Sunday 22 July 2018, at East Brighton Park BN2 5TS.
Laura Warren, South Downs National Park Authority events manager said: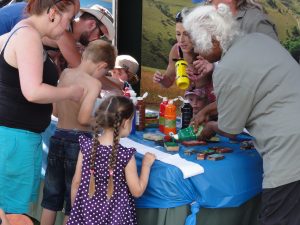 "Meet the sheep that graze on chalk grassland, look for the butterflies that live here, help us complete our giant colouring wall and watch a bird of prey demonstration. We're looking forward to a fun day sharing the stories of our chalk with the people of Brighton."
Other activities on the day include storytelling, badge and sashmaking and giant jigsaws.
Helen Simonian, director of wholesale water services at Southern Water said:
"We're delighted to sponsor the Wild Chalk event. The South Downs chalk lands are outstandingly beautiful and precious to everyone in the region. But to us they represent even more – deep beneath our feet lie the natural underground reservoirs called aquifers we tap into to provide clean fresh water for the people of Brighton. We hope people will enjoy the fun and learn more about this amazing environment"
How to get there:
Bus: 1, 1A, 7, 21, 21A, 47 and 52 buses run near the park during the day. Further information and timetables available from Brighton & Hove Bus company
Cycling: There are cycle lanes leading to the park from the city centre and various places to secure your bicycle to around the park. For more information on cycling around the city check Journey On 
Cars: There is limited free parking available at the park
Quick Links
Learn, Enjoy & Care For
National Park Authority
Planning