Dark Skies Festival
Friday 10 Feb – Sunday 26 February 2017
Celebrate our new International Dark Skies Reserve designation by joining star parties, talks and other family activities across the half term week. Including our special Stargazing South Downs event.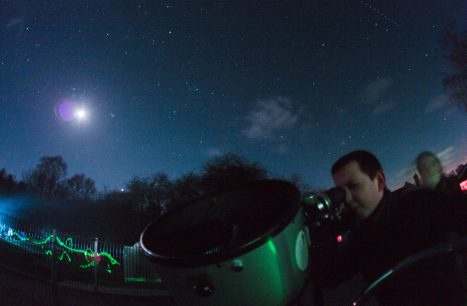 24 February 2017 to 24 February 2017
Sadly this stargazing event has been postponed due to a forecast for heavy cloud.
More Info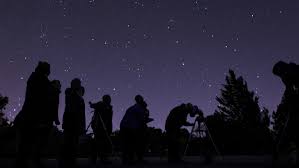 25 February 2017 to 25 February 2017
Join us for this night celebrating the stars as part of the South Downs National Park Dark Skies Festival. We meet up on a chill and hopefully clear night at Harting Down, then trek over the Downs to Beacon Hill to view the stars from this historic, relatively remote viewpoint. We provide a mug of […]
More Info