Ecological scheme in South Downs will help tackle nitrate issue
Creating new wetland habitat at a farm in the National Park will boost biodiversity and help to prevent ecological deterioration in the Solent.
Planning permission has been granted for ecological enhancements at Whitewool Farm, in East Meon, that will help to offset the problem of rising nitrates in the region.
The issue has been well-publicised after Natural England issued advice in 2019 to local planning authorities regarding the high levels of nitrogen and phosphorus in the Solent, alongside evidence showing the likely cause being wastewater nutrients from existing housing and agriculture.
High nitrate levels can lead to eutrophication and algal blooms, seriously damaging the marine habitat.
To prevent further deterioration of The Solent, Natural England has been seeking to achieve nutrient neutrality in new developments.
The approved development in the National Park involves enhancing the ecological value of a small section of the Whitewool Stream. This will allow nitrates to be naturally extracted from the water by planting nitrate-absorbing vegetation.
The final scheme will create a wetland and reedbed habitat through landscaping, alongside a wet woodland and hedgerows.
It is anticipated to result in a decrease of 4,000 kilograms per year of total nitrogen that would otherwise end up in The Solent. The scheme underwent changes and improvements through the application process to address the views of consultees and National Park Authority officers.  Planning permission was granted subject to a number of conditions being met.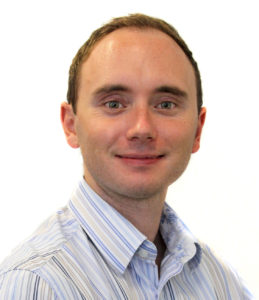 Richard Ferguson, Development Management Lead for the Hampshire area, said: "The scheme will greatly enhance the biodiversity and habitats of the area and improve the water quality of the River Meon. Improving biodiversity, water quality, and conserving and enhancing eco-systems are key planning policies in the adopted South Downs Local Plan."