Discover the South Downs National Park this Easter holiday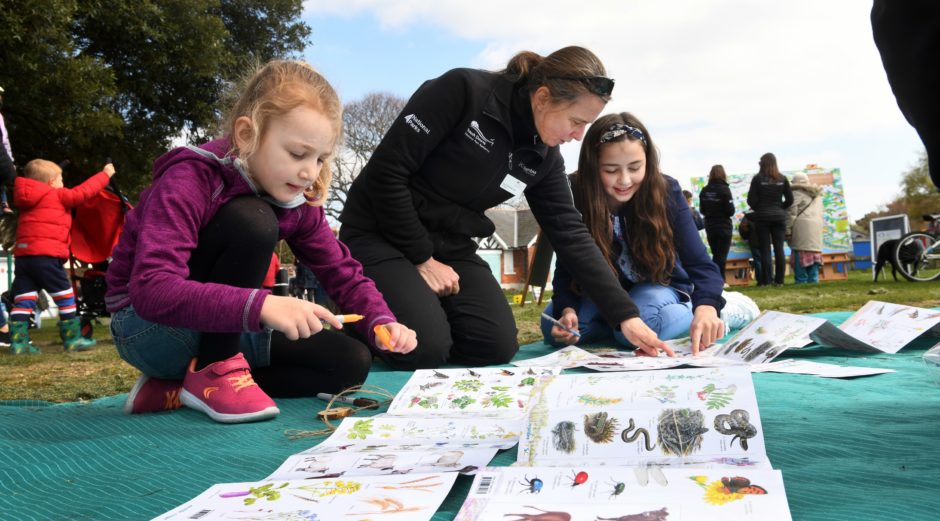 Ten towns and cities will be visited by a fun ranger roadshow over the Easter holidays to showcase the amazing South Downs National Park.
Co-inciding with the 10th anniversary, the National Park Authority is pulling out all the stops to bring the wonders of the South Downs to communities across the south east.
The free events will be celebrating all that is special and unique about the South Downs with a series of fun-filled family activities, including a giant colouring wall and bushcraft activities. The roadshow is also the perfect opportunity to meet a ranger, learn about wildlife conservation, and get ideas for days-out in the National Park.
The Easter fun ties in with Discover National Parks fortnight, which runs across the UK from 4 April to 19 April.
All the events are free and will run from 11am to 3pm, with no prior booking required.
The full line-up will be:
Monday, April 6 – South Street Square, Worthing BN11 3DF.
Tuesday, April 7 – Meridian Shopping Centre, Havant PO9 1UN
Wednesday, April 8 – London Road, Bognor Regis PO21 1QU
Thursday, April 9 – West Wittering Beach Car Park, West Wittering PO20 8AJ
Tuesday, April 14 – Hogmoor Inclosure, Bordon GU35 0FJ
Wednesday April 15 – Commercial Road, Portsmouth PO1 1BY
Wednesday April 15 – East Street, Shoreham BN43 5ZP
Thursday April 16 – The Level, Brighton BN1 4ZN
Thursday April 16 – Public Gardens, Alton GU34 1JL
Friday April 17 – The Martlets Shopping Centre, Burgess Hill RH15 9NN
Laura Warren, Events and Engagement Officer for the South Downs National Park Authority, said: "This is a special year for the National Park and to mark our 10th birthday we wanted to take our roadshow on an extended tour, visiting some new locations.
"The South Downs is such a special landscape and we want to encourage people of all ages to get out and discover it for themselves. This is a great opportunity to learn more about the National Park and get ideas for days-out over the spring and summer.
"Our roadshow will have lots of activities for children and we're hoping it will inspire them to want to find out more about this wonderful place."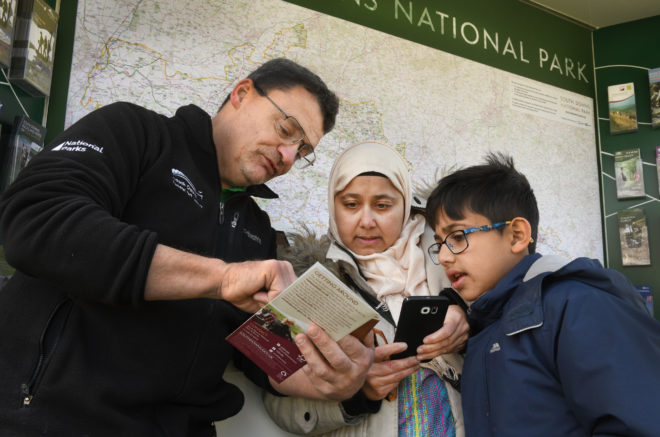 Quick Links
Learn, Enjoy & Care For
National Park Authority
Planning