Coveted South Downs Design Awards are launched
November 8, 2023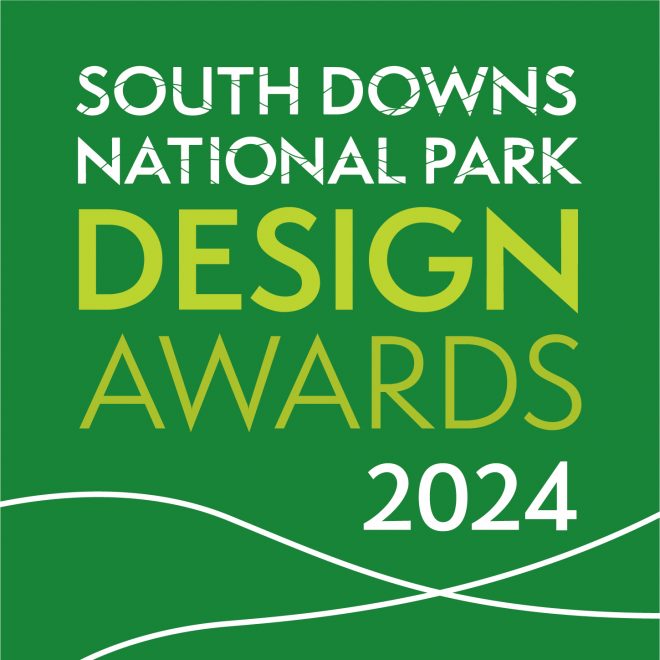 An exciting awards scheme to celebrate outstanding and innovative design in the South Downs National Park returns bigger and better than ever.
After a five-year break, the prestigious South Downs Designs Awards are back with an extended line-up of categories.
The awards celebrate high standards of urban, architectural and landscape design, as well as promote creativity and understanding of the National Park through design.
The South Downs National Park has one of the most unique built environments within a protected landscape in the UK. As Britain's most populated National Park with over 118,000 residents, it spans 15 different local authority areas across three counties and has four bustling market towns.  It boasts 167 conservation areas – more than any other National Park in the UK – as well as 18 distinctive landscape types, over 1,000 designated spaces for wildlife and well over 5,800 listed buildings. Dealing with around 5,000 planning cases a year, the National Park is one of the country's top 30 busiest Planning Authorities.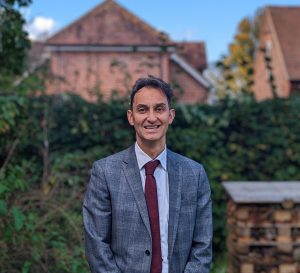 Tim Slaney, Director of Planning at the South Downs National Park, said: "After the success of the inaugural South Downs Design Awards in 2019, we're really excited to be bringing back the awards for 2024. With World Town Planning Day taking place this week, it couldn't be a better time to make the announcement.
"The South Downs is such a special place and, since the National Park was created 13 years ago, we've seen some incredible and innovative design projects come to fruition, so many of them paying homage to this treasured landscape.
"Good design is an integral part of good planning and contributes to the long-term vitality of our local environments and communities.
"These awards are about celebrating exceptional projects past and present, as well as looking ahead to the future and investigating new ideas for development in the National Park. The competition is wide open and we're looking forward to seeing the breadth of nominations."
 The categories will be:
Residential – includes completed extensions, single buildings, small and large housing developments, and visitor accommodation.
Non-residential – includes completed commercial, industrial, farming, infrastructure, recreation, and leisure developments.
Conservation – includes completed historic parks and gardens, historic buildings, monuments, as well as excellent craftsmanship.
Future projects – includes projects that celebrate distinction in unbuilt projects on paper and the potential for positive contribution to the National Park, its communities and the planet.
Winners will receive a specially designed trophy, beautifully hand-carved in South Downs oak by acclaimed West Sussex-based sculptor, Alison Crowther. All the shortlisted entries across the four categories will be put forward to a public poll and the project with the most votes will win the People's Choice Award.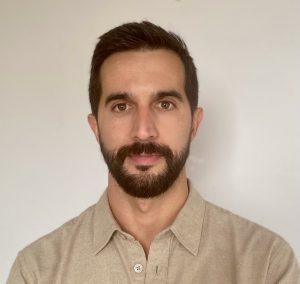 Rafael Grosso-Macpherson, Design Officer for the National Park, added: "The scope of our 'future projects' category is really broad. It includes unbuilt projects on paper and the potential for positive contribution to the National Park, its communities and the planet. It could include student projects, concept designs, masterplans, design strategies, and corridor design projects such as watercourses and transport frameworks.
"There are a couple of months before nominations open, so now is a really good time for people to get their thinking caps on about what projects they want to enter in the various categories."
Nominations will open on 1 January, 2024 and finish on 30 April. The shortlist will be announced in the summer of 2024, with a glittering awards ceremony taking place in the autumn.
People will be able to nominate by visiting www.southdowns.gov.uk/designawards