Celebrating the marvellous museums of the South Downs National Park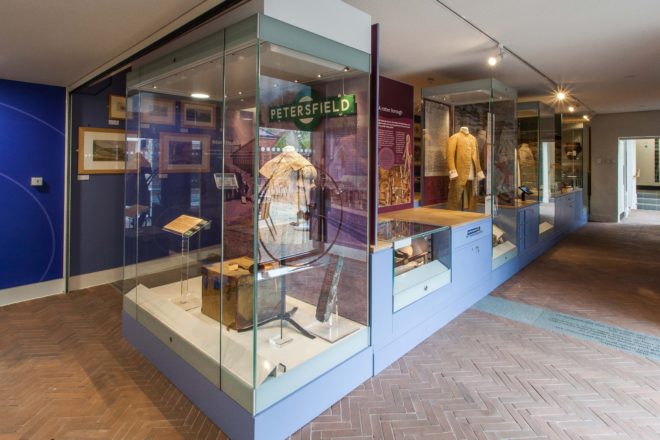 Museums are as important for the future as they are for preserving the past.
They play a crucial role in conserving our local culture, harbouring artefacts, discoveries, artistic creations, and writings that are vital for both regional and national identity.
But they are so much more than just historical treasure troves and windows to the past!
Museums have the power to make you think, inspire the soul and take a step back to look at the world from other perspectives. So many exhibitions are about looking forward, as well as back, and that's certainly true in the South Downs National Park.
In the fast-paced world of the internet and social media, you can research and see high-resolution images of practically anything connected with arts and heritage.
Yet nothing can quite replicate the mind-expanding feeling you get being inches away from an amazing object or painting, or perhaps walking through a beautifully-preserved downland house and being completely immersed in its magical charm. Or how about seeing something otherworldly that sparks a life-changing light bulb moment?
As we mark International Museums Day, which this year has the theme "the power of museums", we look at some of fantastic world-class museums in the South Downs.
For nature lovers…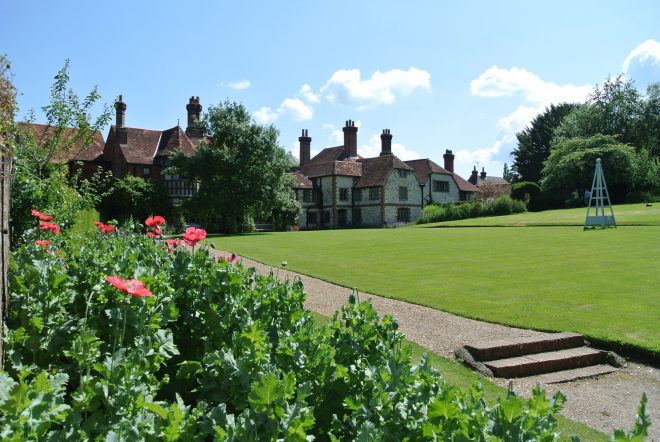 Gilbert White's House and Gardens
Over 250 years ago Selborne and its surrounding landscape inspired Gilbert White's life-long investigation of the natural world, culminating in his world-famous book The Natural History and Antiquities of Selborne. The museum tells Gilbert White's story within the walls of his family home and his unique 18th century garden.
 What better place to start your exploration of the natural world?
For craft enthusiasts…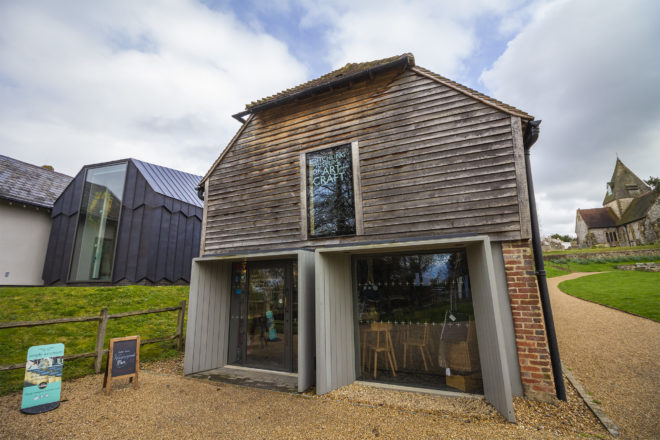 Ditchling Museum of Art + Craft
It might be surprising that a village the size of Ditchling warrants a museum dedicated to the art and craft created by local artists. But Ditchling is no ordinary village.
Throughout the 20th century it attracted artists and craft workers of national repute. This museum provides the opportunity to see the works in the place where they were made.
For literature fans…
Jane Austen's House
Visit the home of one of the most famous and beloved writers in the canon of English literature, thought by many to be second only to Shakespeare. As Alfred, Lord Tennyson wrote in 1870: 'Miss Austen understood the smallness of life to perfection. She was a great artist, equal in her small sphere to Shakespeare…'
It was in this inspiring Hampshire cottage that Jane Austen's genius flourished and where she wrote, revised and had published all six of her globally-beloved novels.
If you're interested in social history…
Weald and Downland Living Museum
 This is a museum in a picture-perfect setting for those who want to see, touch and even smell what life was really like for people living in years gone by.
The museum has a rich variety of working buildings that represent the crafts and trades of inhabitants of the South Downs and Weald region. Sense the immense power of the water mill, imagine being a pupil in a Victorian classroom or feel the heat from the roaring fire in a Tudor kitchen! Over 15,000 artefacts in the collection cover a range of topics, including agriculture, lifestyle and rural crafts.
If you're interested in industrial heritage…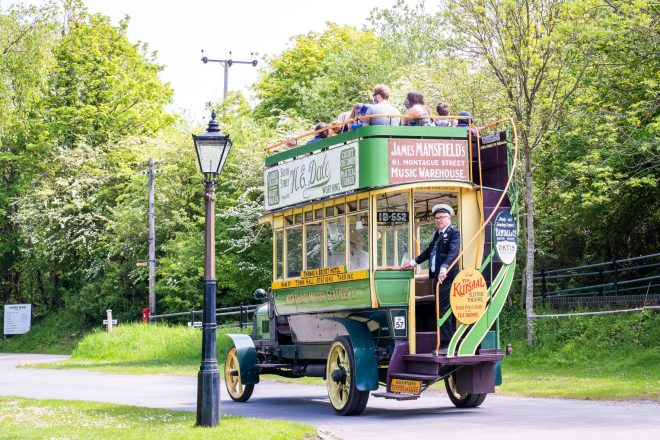 Amberley Museum
Discover the working past of the south at this fascinating museum a short walk from the railway station. The museum covers 36 acres of exhibits, ranging from transport to traditional crafts and visitors can see craftspeople working at their trades, including pottery, blacksmithing, broom-making, and walking stick making.
Among the extensive collection are the Southdown bus collection and a narrow-gauge railway that runs through the site, allowing the visitor to explore the site in truly nostalgic style.
If you're a fan of Tudor history…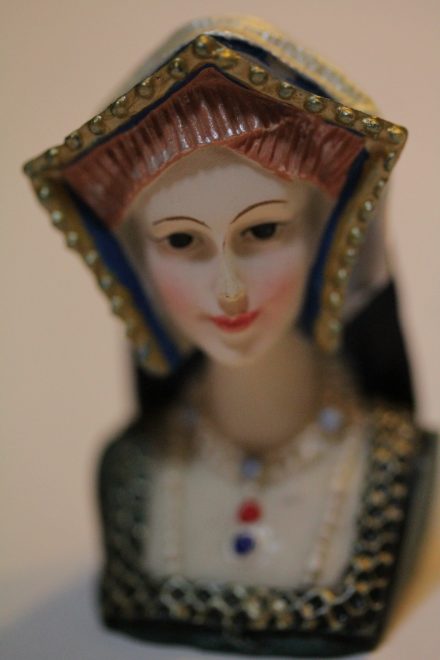 Anne of Cleves House
Enjoy an insight into Tudor and Elizabethan life at Anne of Cleves House in Lewes.
This stunning timber-framed medieval house dates back to the 15th century. It was given to Anne of Cleves at the end of her short-lived marriage to Henry VIII – although she never lived there.
Explore well-preserved interiors including a Tudor kitchen, a light and airy parlour, and a beautiful bedroom complete with four poster bed.
You can even dress up as a King or Queen and find your inner regality!
If you're a science buff…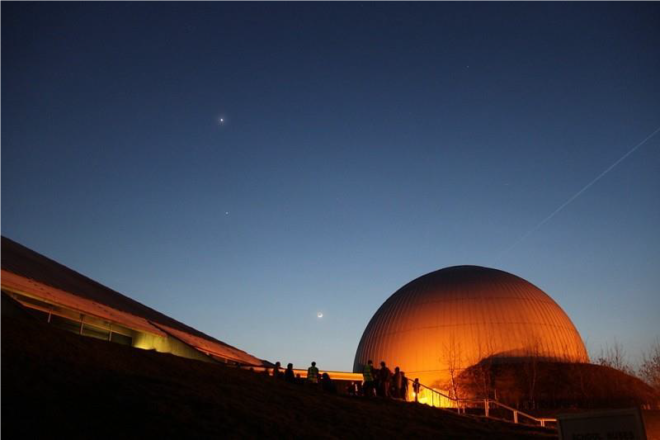 Winchester Science Centre and Planetarium
The Planetarium is epic. A massive screen is all around you to make you feel like you're flying through space. Visitors can see a fantastic fulldome film show or an out-of-this-world live show, learning some fantastic space facts.
With the National Park's International Dark Sky Reserve on its doorstep, the centre offers a great introduction to astronomy and stargazing.
Aside from all the cosmic fun, there's lots of other science to learn about. You can climb into a massive guitar and feel it vibrate when people pluck the strings, or experience the acoustics of a sonic rocket. You can even join the rescue crew to save Humphrey the Humpback Whale!
If you're an archaeology aficionado…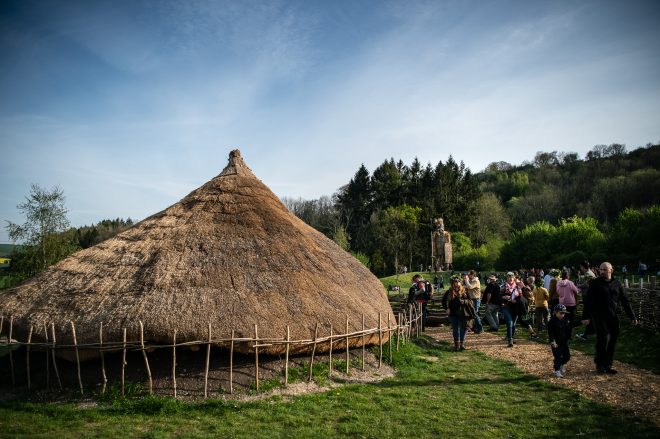 Butser Ancient Farm
Butser Ancient Farm is a unique experimental archaeology site nestled in rolling countryside of the South Downs.
Visitors can explore archaeological reconstructions of ancient buildings from the Stone Age, Bronze Age, Iron Age, Roman Britain and the Anglo-Saxon period. Many of the buildings are internationally famous and appear frequently in documentaries and feature films.
Don't forget to spend some time feeding the goats – the kids will love it!
---
That's just a snapshot. There are many more museums in and around the National Park, as well as some incredibly beautiful historic properties and gardens to explore. Did we also mention the castles that look straight out of a fairytale?
Just outside the National Park there are some wonderful days-out, such as Towner, Pallant House, Fishbourne Roman Palace, The Spring Arts and Heritage Centre, and The Novium, the list goes on!
Happy International Museum Day – and hope you feel the power!