Celebrating apprenticeships at the National Park Authority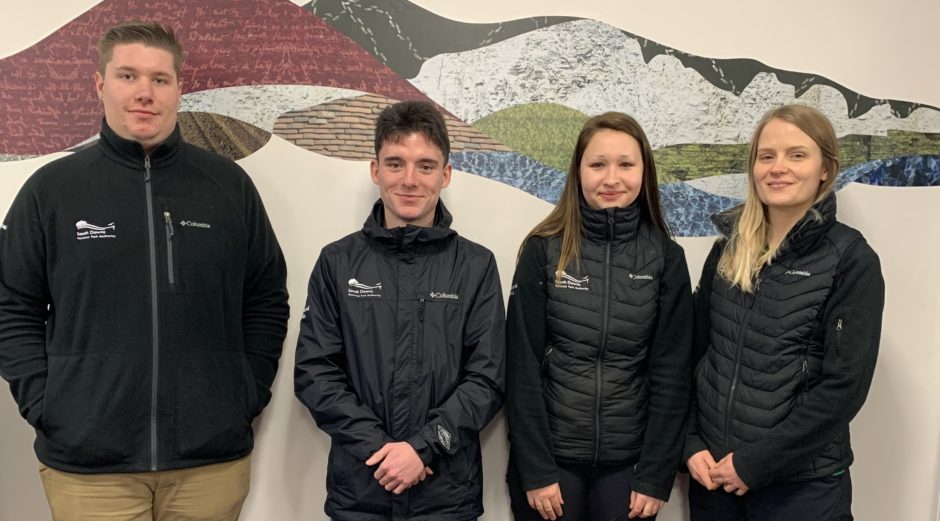 Meet the new apprentices who are starting their environment careers by learning life-long skills in the South Downs National Park.
For National Apprenticeship Week (3 to 7 Feb) the National Park Authority is celebrating its apprentices – a new generation helping conserve and enhance the natural beauty, wildlife and cultural heritage of the South Downs.
It comes as the National Park's apprenticeship programme enters its second year. The initiative has now added three more ranger apprentices, one planning apprentice and one facilities management apprentice.
The new apprentices are: Apprentice rangers Gemma North, Madeline Crews, and Rachel Bonnici (not pictured), planning apprentice Thomas Light and facilities management apprentice Sam Smith.
Apprentice Ranger Madeline Crews, from Cowplain, who works in the Western Downs around Hampshire, said: "I can't believe how much I have already learnt.
"The best thing about doing an apprenticeship for the South Downs National Park is the training, support and encouragement the ranger teams provide every day. I am getting the practical and relevant experience I need to fulfil my dream of working in the great outdoors."
Apprentice Ranger Gemma North, from Waterlooville, who works in the Central Downs around Chichester, said: "I had worked for the National Park for over five years, primarily on the administration side, before I started the apprenticeship. I decided to take it up as I had wanted to become a ranger since I first met one of the National Park Rangers at an induction day back in April 2014.
"My favourite part so far has to be tree management work. I absolutely loved doing my training and have had lots of opportunities to use those new skills since!"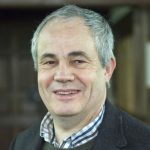 Trevor Beattie, Chief Executive of the South Downs National Park Authority, said: "This innovative programme is aimed at teaching young people some of the core skills and knowledge needed to care for our landscapes and wildlife, as well as help more people to understand and enjoy the National Park.
"Our apprentices add value to the Authority's work and it's great that they find the roles so rewarding."
The National Park's apprentice programme starts recruiting again in June. See www.southdowns.gov.uk for updates.
Picture (left to right): Thomas Light, Sam Smith, Madeline Crews, and Gemma North at the South Downs Centre.
Quick Links
Learn, Enjoy & Care For
National Park Authority
Planning