Butterflies, bees and beetles…protecting a vital link in ecosystem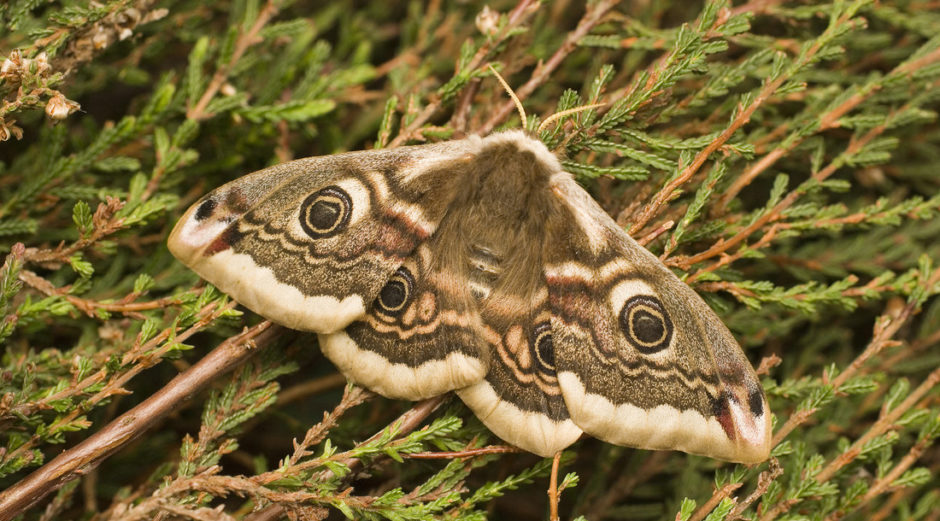 With a major global scientific review reporting alarming loss of insect biodiversity, Lead Ranger Tom Parry explains that the South Downs National Park Authority is playing its part to protect populations in the South East of England.
The review, Worldwide Decline of the Entomofauna: A review of its drivers, found that more than 40 per cent of insect species are declining and a third are endangered. If the current trend continues, the worst case scenario could be insects reaching mass extinction within a century.
Tom says the study is of concern, but explains that everyone can play their part in helping to sustain and enhance the biodiversity, particularly for pollinators that are a vital component in the ecosystem.
"We are working with farmers to map features in fields that provide habitat for pollinators such as beetle banks, flower rich margins, and hedges," explains Tom.
"From this we hope to identify gaps in connectivity that are hindering the spread of pollinators through the landscape."
Tom says once these gaps are identified, actions can be taken, such as wild flower planting, to increase connectivity throughout the farmed environment and existing wildlife sites.
He adds: "This will create a more resilient ecological network capable of withstanding climate change and allowing species to move more easily through the landscape.
"Insect pollinators really are vital to our environment and that's why we will soon be launching a major campaign. Watch this space!"
Quick Links
Learn, Enjoy & Care For
National Park Authority
Planning