Brilliant views from Butser inspire thought-provoking exhibition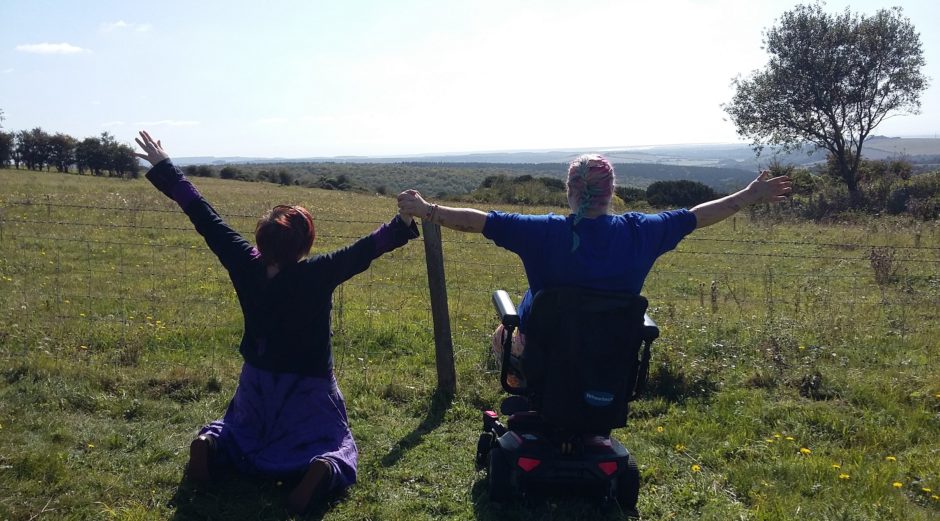 As inspiring views go, the top of Butser Hill is one of the best in Hampshire.
Now budding artists from across the Portsmouth and Petersfield areas have used the amazing panoramas to inspire a colourful new exhibition of paintings, sculptures, photographs and textiles.
It comes after arts charity Artscape partnered with the South Downs National Park Authority to connect people, who would not ordinarily access the National Park, to the stunning landscape on their doorstep.
Artscape, which is based at Leigh Park Community Centre and works across the county, helps improve the lives of anyone who faces isolation through poor health or circumstance by using the creative power of art.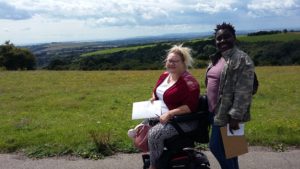 The project recruited participants from Horndean, Waterlooville, Leigh Park and Petersfield and the groups made three visits to the top of Butser Hill to get inspiration for their pieces.
Led by Artscape artist Mandie Molyneux, their responses to the landscape were brought to life and a free exhibition of the artwork will take place at Merchistoun Hall, in Portsmouth Road, Horndean, from 15 to 20 October.
Amanda Elmes, who leads on learning and outreach for the National Park Authority, said: "The group enjoyed three memorable days at the top of Butser Hill – with a mixture of glorious sunshine and torrential rain!
"For many artists, including Turner and Constable, the South Downs landscape has provided inspiration and the 360-degree panoramas from Butser Hill certainly motivated the creative flair of our groups.
"It's been a wonderful project to be part of and all our artists should be very proud of their work. We hope lots of people will come out to see the exhibition."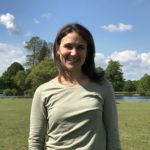 And Amanda added: "It's quite fitting that the exhibition will be held during October when we have World Mental Health Day. There's no doubt about it – connecting with nature and getting into big open spaces can work wonders for well-being and self-esteem."
Comments from participants on the project have included: "It is so, so, so good for the soul, life just melts away" and "It helped me feel very calm especially outdoors and with the amazing views and nature of Butser Hill. The sunshine made it extra special".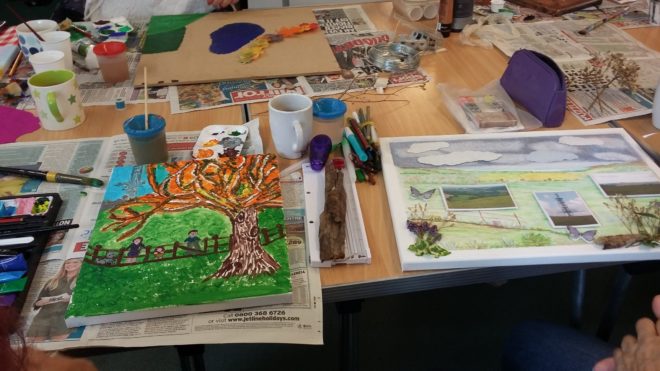 Quick Links
Learn, Enjoy & Care For
National Park Authority
Planning