Bees in the South Downs National Park to benefit from £50,000 Nature Campaign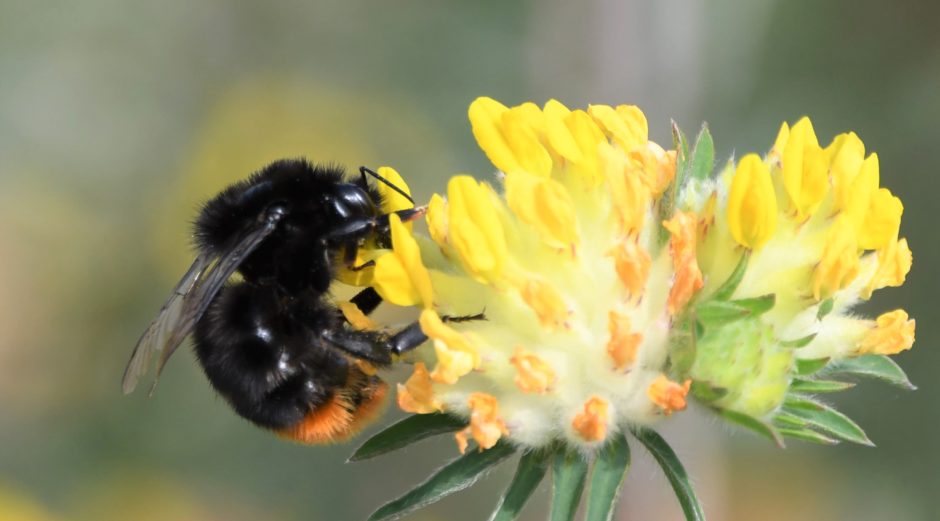 Bees in the South Downs National Park are set to benefit this month from a partnership between the UK's National Parks and Forest Holidays.
Forest Holidays has today launched their 2019 Black Friday offer called 'Give Nature a Break' which will see a £20 donation from every sale made between today and December 3rd to support five species conservation projects in the National Parks. Forest Holidays aims to donate in excess of £50,000 in total, of which the Bee Lines project will receive a share. Customers will also receive up to 20 per cent off bookings during the same period.
Bee Lines is being spearheaded by the South Downs National Park Trust, the official charity for the National Park, and is aiming to reverse the decline of bees.
The charity will work with farmers and other landowners to create new wildflower corridors – essentially a "road system" for insects – that will link habitats and encourage pollination.
It comes as statistics show one-third of Britain's bee population have disappeared over the past decade due to changes in land use, intensification of farming methods, habitat loss and climate change.
Just £2.50 will help create a new square metre of wildflower meadow to support an abundance of bee pollinator species.
Nick Heasman, Countryside Policy Manager for the South Downs National Park, said: "Our bees are in trouble and have been for quite a while, so Bee Lines is our way of fighting back and protecting these vital pollinators.
"When you consider that bees pollinate around one-third of food crops and 90 per cent of wild plants, which in turn provides food for livestock, you can see the scale of the crisis.
"We'd had lots of interest since launching the campaign and now to have the support of Forest Holidays is a tremendous boost.
"Every penny raised will make a real difference in helping to protect and enhance biodiversity."
Julia Bradbury, co-founder of The Outdoor Guide, said: "It's easy to take the wildlife we see in our beautiful National Parks for granted. But species that we might think of as commonplace, like bees, butterflies and red squirrels, are actually under threat. Forest Holidays and the UK National Parks #givenatureabreak campaign is a brilliant way to support some of the threatened species that make our National Parks so special."
Cat Hawkins, Chair of National Parks Partnerships, says:
"Forest Holidays' support this November will make a huge difference to the National Parks' bees, butterflies and red squirrels. The National Parks are vital places for wildlife but we need more funding to protect it."
Bruce McKendrick, CEO of Forest Holidays, said:
"Every year Black Friday grabs our customers' attention by offering them great holiday deals. We all know the benefits to physical and mental well-being that come from connecting people with nature, a connection which is intrinsic to quality of life. We believe it's vital to ensure these natural environments thrive. The many distractions of everyday life mean it's perhaps easy to take nature for granted but we know our guests care deeply about providing a better deal for nature.  Each day of the year they experience the benefits of spending time together in a natural forest setting, rich in habitat and the wildlife this sustains. We are all enriched by nature, and now it's time to give nature a break."
To find out more information on the projects supported please visit: https://www.forestholidays.co.uk/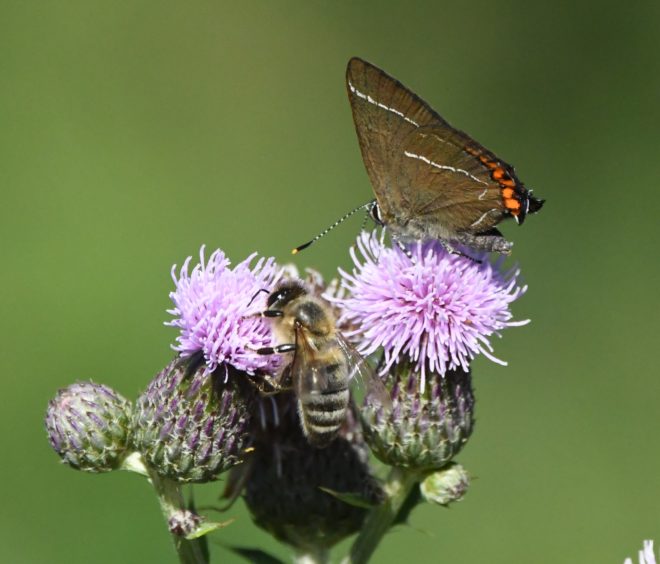 Quick Links
Learn, Enjoy & Care For
National Park Authority
Planning