Authority welcomes £1m investment to strengthen eastern gateway to National Park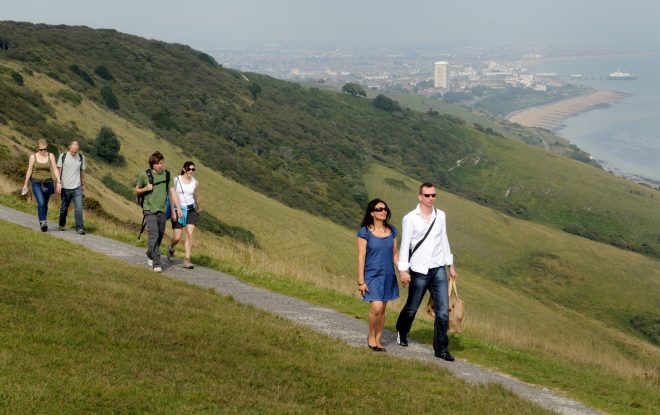 A £1m investment for the Eastbourne area announced in yesterday's Budget has been welcomed by the South Downs National Park Authority.
Eastbourne Borough Council has landed a total of £19.8 million investment in the town after a bid to the government's levelling up fund unlocked the multi-million pound windfall.
Just over £1m of the funding will be invested in the Towner's Centenary project, creating a number of legacy public artworks across the town that will provide an arts trail connecting the seafront, town centre and the South Downs National Park.
The trail will extend the 100-mile-long South Downs Way – which runs from Eastbourne to Winchester along the famous chalk escarpment – into the centre of the town.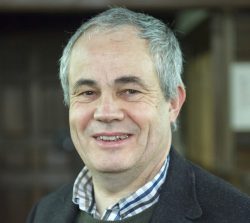 Trevor Beattie, Chief Executive of the South Downs National Park Authority, said: "This is fantastic news and kickstarts a long-held ambition to extend the start of the South Downs Way right into the heart of Eastbourne town centre outside the Towner.
"The South Downs Way is an internationally-renowned 100-mile trail that connects people with one of the most beautiful landscapes in Britain and I'm thrilled that more people than ever will be able to enjoy this millennia-old route by starting their journey in Eastbourne town centre.
"This exciting announcement will significantly strengthen Eastbourne as a key gateway to the National Park and all the South Downs has to offer for both local residents and visitors.
"This will match the considerable work we have done at the western end of the National Park in the centre of Winchester, meaning that both ends of the National Park will be connected to major urban centres."
Further details about the wider plans for Eastbourne are available here.