Attractions ready to welcome back visitors to the South Downs
Get ready to get back to enjoying some culture, history, good food and family fun!
As we emerge from lockdown, a range of visitor attractions across the National Park and in nearby towns and cities will be welcoming people back with open arms.
Many have spent the past few weeks and months painstakingly incorporating Covid-secure "Good to go" safety measures to ensure everyone can have a fun and safe experience.
Kat Beer, Sustainable Tourism Lead for the South Downs National Park, encouraged people to find out more about the vast range of visitor experiences across the South Downs region.
"These visitor attractions are the lifeblood of our rural economy and part of the socio-economic fabric that makes the South Downs such a special place to live, visit and work in,' said Kat.
"After a long and incredibly difficult year, many venues have worked really hard to be in a position to re-open this spring.
"It's really important to support these local venues as they do need visitors to survive. We also need to recognise that many are operating at reduced capacity and it may take a while before they're back to normal.
"So it's worth planning ahead, going on their websites and checking opening times, finding out whether you need to book tickets and what parking facilities are available.
"There's such a wide range of venues for all ages and interests, so it's worth just spending some time on the internet, rediscovering what's out there! Above all we want people to have a great day out and take home some happy memories."
Here's a snapshot of some of the venues that are re-opening and more information is available on their websites (please be aware opening dates may change)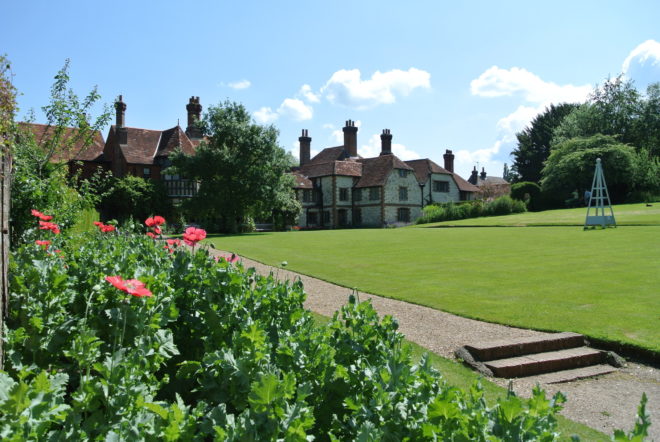 Hampshire
Gilbert White's House and Museum – Lawn Café open from 13 April and House to re-open on 18 May.
Hinton Ampner – Visits are bookable in advance.
Butser Ancient Farm – Opens from 12 April with bookable tickets.
Chawton House – Gardens open and garden tearoom open from 14 April.
Winchester Science Centre and Planetarium – working towards re-opening on 22 May
Bird World – Re-opening planned for 12 April with pre-booked tickets.
Marwell Zoo – Re-opens from 12 April with pre-booked tickets.
Hollycombe Steam in the Country – Hopes to open beginning of July for its 50th anniversary.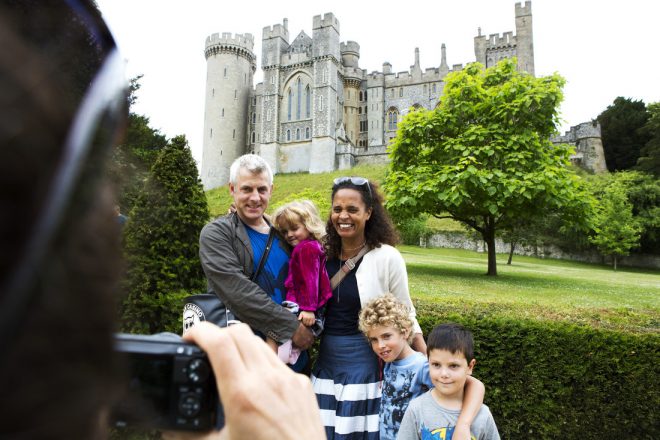 West Sussex
Arundel Castle and Gardens – gardens are open with pre-booked tickets. The castle's interior will open on 18 May at the earliest.
Arundel Wetland Centre – open from 12 April with pre-booked tickets.
Petworth House – gardens open for pre-booked visits.
Weald and Downland Museum – opens to general public from 12 April with pre-booked tickets.
Amberley Museum – planning to re-open 19 May.
Parham House and Gardens – gardens open to visitors from 25 April.
West Dean Gardens – open for pre-booked visits.
Fishbourne Roman Palace and Gardens – due to re-open from 17 May.
Sky Park Farm – opening for visitors on 21 May
RSPB Pulborough Brooks – car park, trails, toilets and take away refreshments are open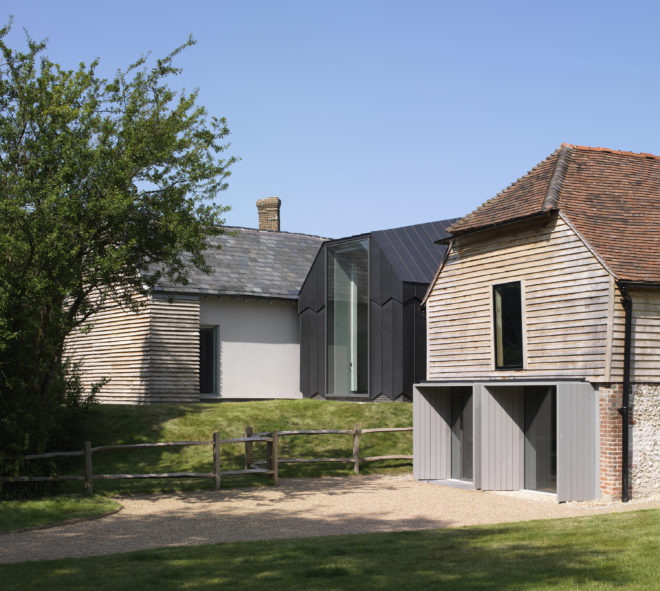 East Sussex
Charleston House – gardens now open, shop and outside food from April 12, with house and exhibitions set to open 19 May.
Ditchling Museum of Art and Craft – re-opening 20 May with the John Vernon Lord exhibition.
Lewes Depot Cinema – kitchen and bar re-opening 12 April, with cinema from 17 May.
Glynebourne – tickets go on sale to general public from 18 April.
Lewes Castle and Museum – plans to re-open from 17 May.
Middle Farm – Open Farm re-opening on the 12 April with pre-booked tickets
Firle Place – House re-opening 30 May with pre-booked tickets
Drusillas – Re-opening on the 12 April – recommending pre-booking tickets
Don't forget that many fantastic South Downs pubs, vineyards and breweries will be opening again, so do plan ahead and check out their websites to find out whether you need to book ahead! Check out CAMRA's online guide to finding a good pub or the Brighton and South Downs CAMRA pub guide