A busy summer ahead as South Downs rangers go on tour!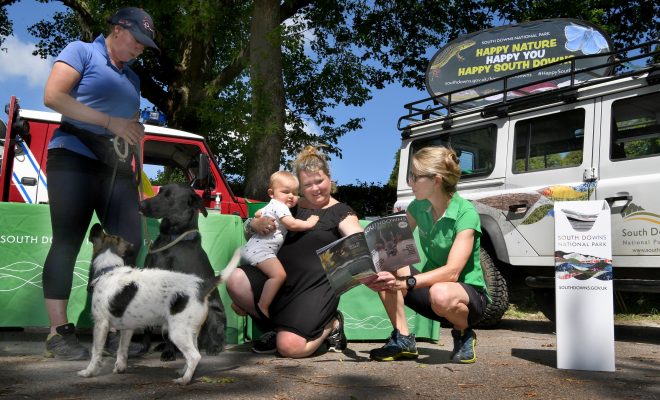 Our ranger and engagement teams are going on tour!
It's going to be a busy summer for the National Park as our teams set up an information kiosk at destinations across the South Downs.
We currently have almost 40 pop-up engagement events planned and we can't wait to start meeting people.
These small pop-ups are such a great opportunity for people to learn more about the National Park, its biodiversity, landscape, and heritage.
Our information stand is crammed with walking leaflets and ideas for days out and it's also a great opportunity to chat to rangers face-to-face and find out more about these amazing sites in the National Park.
Nature will top of our talking points this year. As part of our #ReNature campaign, which is aiming to create new habitat for wildlife to flourish, we'll be sharing tips on how to help nature thrive, whether out exploring the countryside or at your home or garden.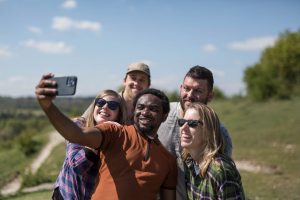 We'll be chatting about "Happy South Downs" which is all about having a great day out, while also keeping nature happy by doing some simple things, such as not dropping litter and keeping dogs on leads around livestock or ground-nesting birds.
If you do see us out and about, come and say hello – you'll be greeted with a friendly face and do ask away with your questions about the National Park.
Let's hope for some pleasant sunny days. Wherever you go in the South Downs this summer, make some happy memories!
Joshua Esan, Engagement and Events Officer