Revamped museum opens in South Downs National Park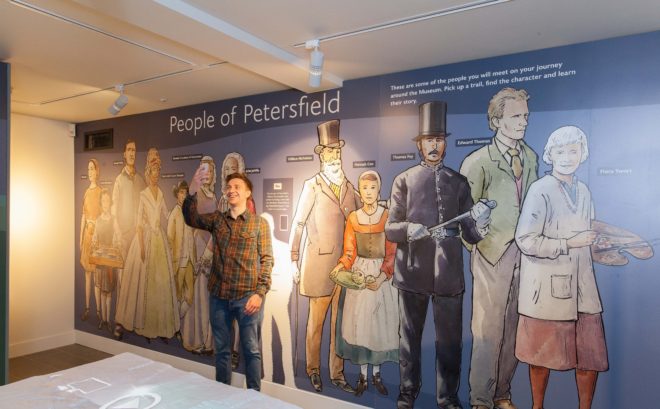 Petersfield Museum is back open for visitors following a major £4m redevelopment.
Visitors will find stunning collections and galleries as its buildings have been transformed and an exciting new outdoor space created in the courtyard.
The museum tells a cohesive story of Petersfield and its neighbouring villages over the last 10,000 years.
Visitors will be able to learn more through:
A wonderful film featuring Museum Patron Daniel Day Lewis reading the poetry of Edward Thomas creates a sense of history and place about Petersfield's location in the South Downs National Park
New galleries charting life in rural England from the Palaeolithic era to the modern day, and everything in between
A glimpse into the harshness of Victorian justice and how things have changed today through the original courtroom and police cells that form part of the site of the Museum
Learn about how geography, people and place all shape how and where we live
Fine examples of period dress from the Museum's own Bedales Historic Costume Collection
The work was supported by a £1.7m grant from the National Lottery Heritage Fund.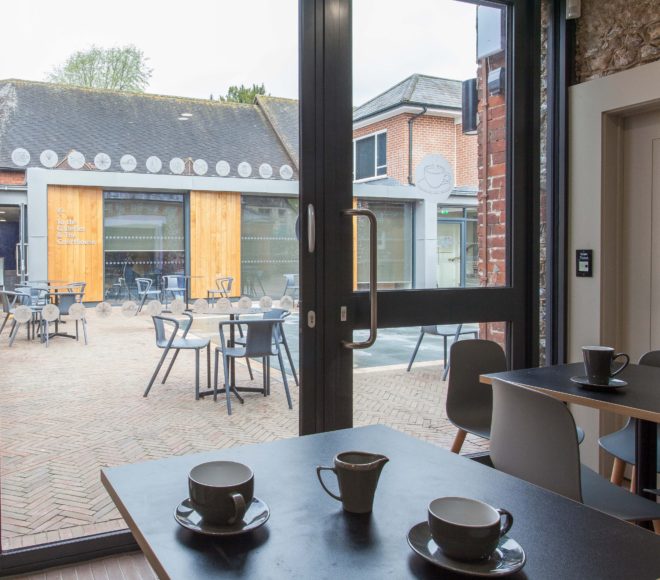 Dan McWilliam, Museum Director said: "What started as a small collection of objects in a single room just over 22 years ago, is now a great example of a modern museum that reflects the history and stories of its local communities.
"It also tells the story of the place and how it has developed over time through the work of the talented and creative people that lived here.
"Petersfield Museum is a great family day out."
To book a ticket visit www.petersfieldmuseum.co.uk