New South Downs podcasts will be inspired by our rivers
Seven writers have been commissioned to pen 10 audio stories and poems, with each author focusing on one of the magical rivers that weave across the South Downs landscape.
The writers will be spending time engaging with the communities that live and work in the landscape to explore the untold stories of everyday people.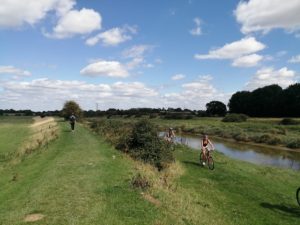 Listeners will be able to access these stories through listening apps like Spotify, Apple Podcasts, Overcast and Pockets Casts.  Audiences can plug in and listen while they walk and explore the landscape, or enjoy at their leisure.
The initiative, called Full Harvest, builds on the success of Writer in Residence project that was delivered in partnership with the National Park Authority in 2019. The outcome was a one-person play called Cherry Soup that toured to nine venues.
While developing Cherry Soup, writer and director Sara Clifford gathered many stories from people in the community.  Full Harvest looks to tell more of these community stories, encompassing a diverse range of voices to discover what the landscape means to people from many walks of life.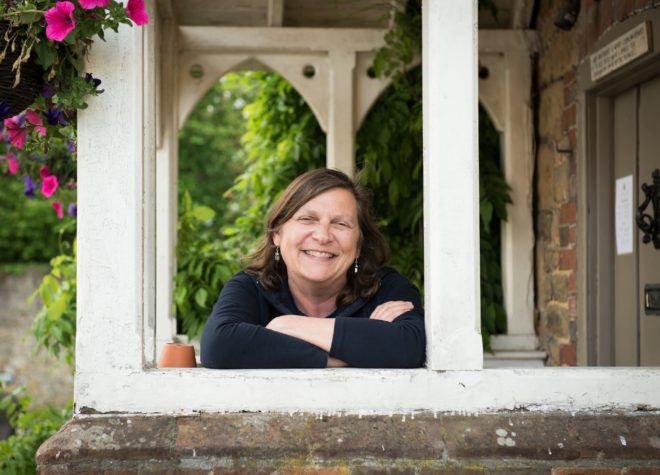 Sara Clifford returns to this project focussing on The River Ouse, which runs to Newhaven and the Adur in West Sussex.  Sara said: "Each one of us is focusing on one of the seven rivers that run across the National Park from East to West – its history, geography and stories, and particularly the people that live and work there – to tell new and untold stories of those people and our own responses as artists. These will be recorded as podcasts that can be listened to on site.'
Anooshka Rawden, Cultural Heritage Lead for the National Park, added: "The rivers of the South Downs are its lifeblood, reflecting both its chalk geology and the complex ecosystems of habitat, animal and plant life that make this place so special. The Full Harvest is a chance to celebrate those rivers through the eyes of contemporary writers, who will draw on history, geography and place to weave new stories."
The downloadable podcasts will be launched this summer.
For more information see www.applause.org.uk