Vote for your favourite photo!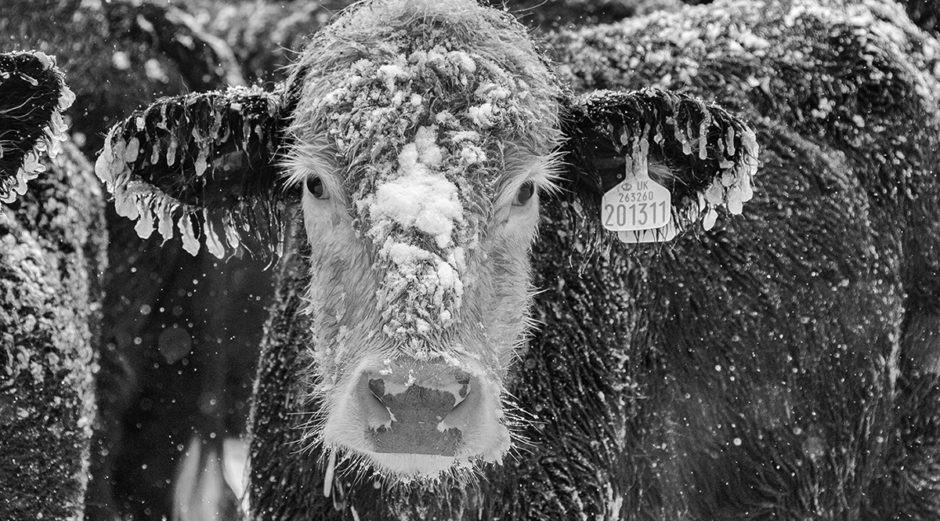 Photo competition 2018/19 winning and shortlisted pictures
The judges have chosen their winner but there's still £100 up for grabs to the winner of our people's choice.
Vote for your favourite picture below from our shortlist by clicking on the circle to the top left of the photo. Don't forget to hit the 'Save my choice' button!
The photographer who gets the most votes by midday on Monday 28 January 2019 will win the People's Choice prize of £100.
Quick Links
Learn, Enjoy & Care For
National Park Authority
Planning