#TakeTheLeadTo winners announced!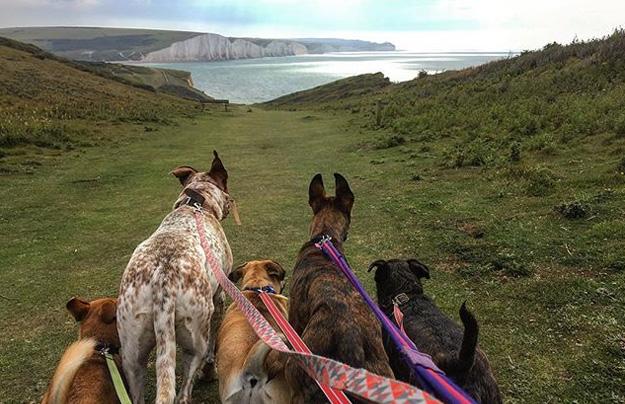 We're delighted to announce the winners of our #TakeTheLeadTo photo competition! Thank you to everyone who entered and voted for their favourite image. The winner and four runners-up will receive a tasty selection of Arden Grange dog food and treats.
Winner
Runners-up
We launched the #TakeTheLeadTo competition during ground nesting bird season to celebrate responsible dog owners in the South Downs National Park.
Thank you to everybody who entered, we received lots of lovely images of you enjoying your walkies together across the National Park. Responsible owners submitted photos of their pooches on leads ignoring livestock, sticking to the paths or enjoying an amazing view – proof that walkies are just as enjoyable when you pop your dog on a lead near livestock, or in an area with ground nesting birds!
Quick Links
Learn, Enjoy & Care For
National Park Authority
Planning