Walk the Heath Week: Step out in the South Downs on free guided walks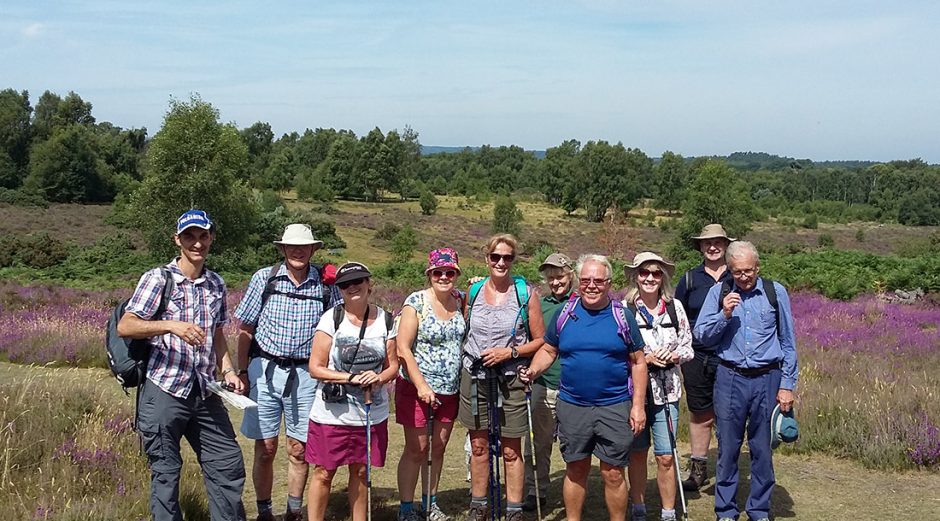 Walk the Heath Week, South Downs National Park, 18 to 24 August 2018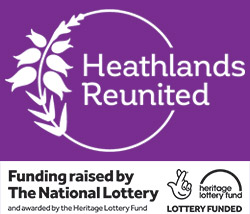 Get to know inspiring South Downs' heaths on a series of free guided walks led by South Downs National Park Rangers and local experts, between Saturday 18 August and Friday 24 August 2018. The event is organised by the Heathlands Reunited project – a partnership of 11 like-minded organisations led by the South Downs National Park Authority.
There will be routes for all abilities and different interests, whether you're a regular rambler or a countryside beginner, with routes that range from 1 mile to 15 miles. Different walk themes will include ecology, local heritage, conservation, health walks and even a wildlife dog walk.
All the walks will explore internationally rare lowland heath habitats with the aim of highlighting the many different benefits protected and actively managed heathland sites give local communities and show people how they can help save these precious heathlands for future generations.
The week will kick off with a special interactive event – 'Navigating Heathlands' on Saturday 18 August. This 'hands on' event will teach or build on existing knowledge of orienteering, navigation and using a map and compass to plan a walking route on a heathland site.
Booking is essential, please contact heathlands@southdowns.gov.uk to book your space or call 01730 819320.
Quick Links
Learn, Enjoy & Care For
National Park Authority
Planning