Introducing the "Wild Winter" Family John Muir Award
After the success of our summer award scheme the South Downs National Park is offering families another opportunity to achieve a Family John Muir Award.
It may be winter, but there are still plenty of reasons to be spending time outside in the natural world.
Our Wild Winter John Muir Award newsletters will be full of nature based activities that you can do either at home or outside.
From what to look out for on your wild winter walks, to things you can do to help bugs, birds and beasts throughout the colder months.
We will also include nature based mid-winter celebration craft ideas along with sustainable Christmas tips.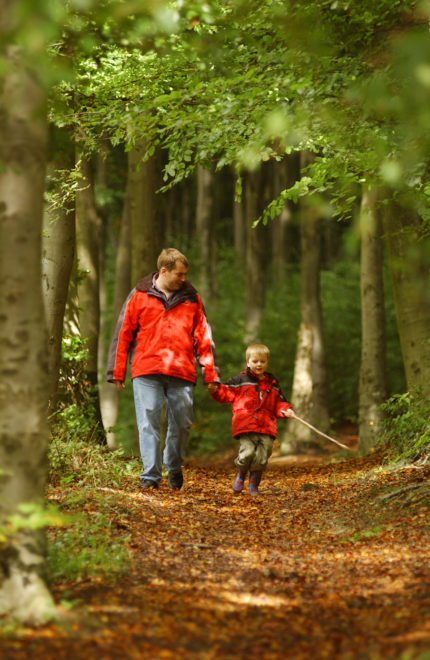 You can simply use the newsletters as inspiration for family fun nature based activities, or you can put them together to achieve your Award.
The Family John Muir Award encourages people to connect with, enjoy and care for wild places.  It is an environmental award scheme for people of all backgrounds, it's non-competitive, inclusive and accessible. 
To achieve your Award all you need to do is 25 hours or more of activities which will help you to discover, explore and do something to care for a wild place, and then share your experience with others.
There will be activity ideas for all ages and abilities.
Along the way you will also discover more about John Muir and other conservationists, as well as either visiting or virtually exploring the South Downs National Park.
You might even want to link up virtually with family members in other households to achieve the award, sharing your discoveries by text, film, over the phone, or through social media.
The Family John Muir Award activity ideas will all comply with any Covid 19 guidelines and regulations. Please see the latest information on enjoying the National Park safely and responsibly.
Families are encouraged to visit their local part of the National Park and explore some of the quieter spots.
Take a look at this great animation to find out more about the award and John Muir.
The South Downs National Park's Wild Winter Family John Muir Award will start on Monday 23rd November 2020 and run for seven weeks closing on Sunday 10th January 2021.
Sign-up form
For more details email sian.jones@southdowns.gov.uk