Miles without stiles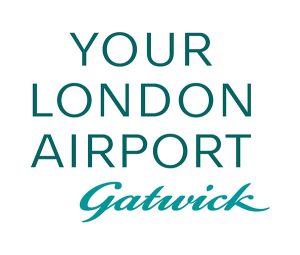 Miles Without Stiles are routes that are suitable for people with limited mobility. Wheelchair users, families with pushchairs, dog walkers and less agile walkers can choose from a list of routes from across the South Downs.
Gatwick Airport is helping the South Downs National Park to create a number of new routes across the South Downs. The work includes removal of stiles, replacing gates and resurfacing rough tracks. With six routes currently available and further routes possibly becoming available later this year, our plans are underway to make the South Downs the UK's most accessible National Park.
Guides can be downloaded below and include information on accessibility of the route, ramps and gradient, public transport, refreshments and toilets.
Have you got a suggestion for a potential South Downs Miles without Stiles route? Please get in touch – info@southdowns.gov.uk
Download Guided Walks