About our work
The South Downs National Park Trust raises funds to support a wide range of projects carried out in partnership. Our areas of work can be broken down into 5 core areas.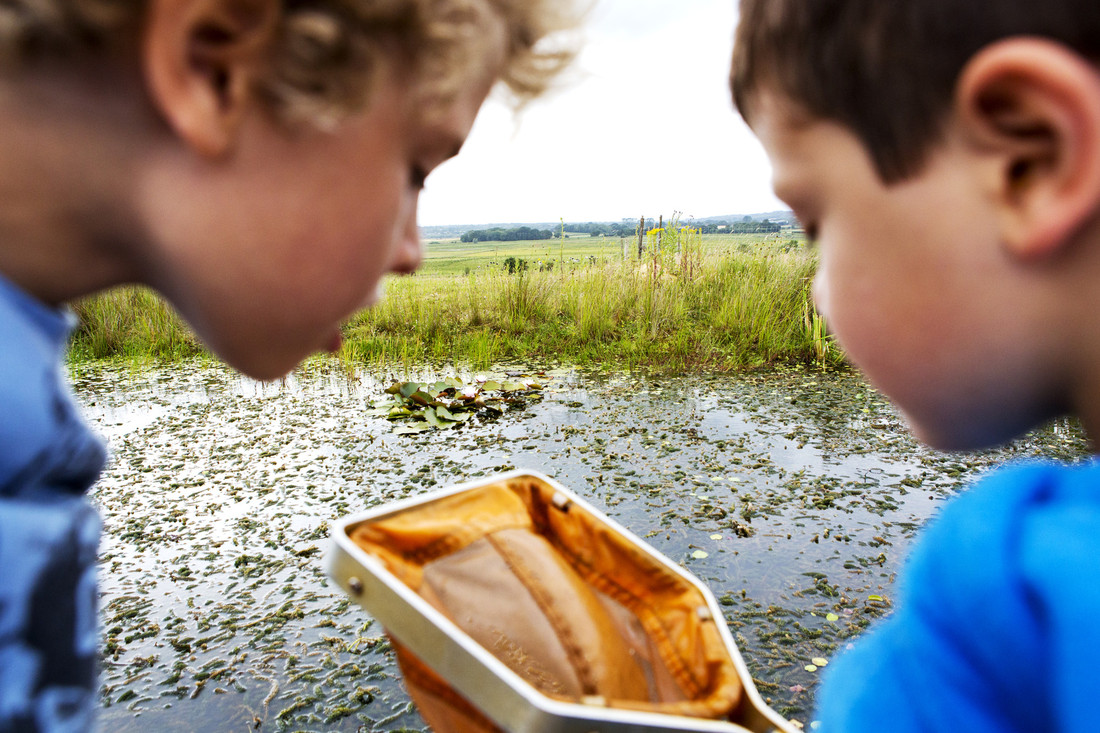 Conserving our landscape and its heritage
The South Downs National Park has been sculpted through thousands of years of human interaction. We work with the National Park's rangers and volunteers who continue to ensure our breath-taking views, unspoilt places, cultural history and heritage are protected.
Engaging young people in Outdoor Learning
Time spent outdoors helps improve health, well-being and social interaction; and helps to tackle the growing epidemic of obesity and mental health issues. We are working to help thousands of young people develop each year, through hands-on outdoor learning within the National Park.
Working with our communities
The South Downs National Park is a living landscape. It is the work of farmers, communities and voluntary organisations that makes our National Park a special place. We are helping people make a difference to the National Park by co-ordinating, partnering with and supporting their work.
Access for all
National Parks provide important breathing spaces and spending time in them can improve peoples lives. We work to make sure everyone can access our National Park by establishing new walking and cycling routes and enhancing the rights of way network.
Protecting plants and species
Working with expert conservationists and ecologists, we ensure our indigenous, rare and endangered species, such as the Adonis blue butterfly, water voles and the iconic barn owl can survive and flourish for the next generation.